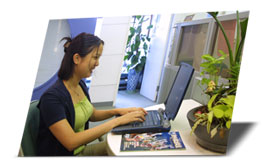 Welcome to the Studio Classroom Feedback page. Here you can read letters from readers like yourself. You can also write to us if you like!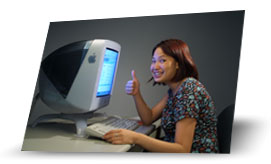 Did you see something you liked in one of our magazine articles?
Did you enjoy something you heard on our radio program?
Would you like to write a hello to your favorite

Studio Classroom

teacher?
Any suggestions, comments or other things you'd like to tell us?
Let's Talk in English and Studio Classroom magazine readers,
please e-mail us at
Advanced magazine readers,
please e-mail us at

NOTE:
Studio Classroom staff read large volumes of e-mail every day. We regret we cannot offer answers to every English question readers send in. Studio Classroom recommends www.EnglishClub.com as a good website for asking English questions.

Need to contact us for another reason? Check our HELP page to see how we can assist you.